THIS IS OUR MOMENT TO ORGANIZE AS ONE CONSTITUENCY
During this historic time of a nation divided, we must defend access to the tools of democracy, which requires grassroots organizing led by Muslim Americans in Muslim communities, strategic coordination across states with year-round organizing to engage Muslim citizens to build their political power. It requires capacity building and progress as a collective toward policy change and political education, as well as the patience to persist in the long-term work of building sustainable movements that can be linked with related fights for equality and justice within the multi-ethnic, multi-racial Muslim constituencies across America.
This is our moment to come together and organize as one constituency, bridge traditional advocacy, and policy organizations and grassroots groups to work together in building Muslim American Electoral Power at the local, state, and national level to build our power beyond 2020.
MEDIA INQUIRIES:
CONTACT: Kawana Lloyd, 240-472-2860, kawana@megaphonestrategies.com; Nick Hatcher, 919-802-5663, nick@megaphonestrategies.com 
WE ARE MANY – UNITED AGAINST HATE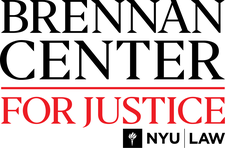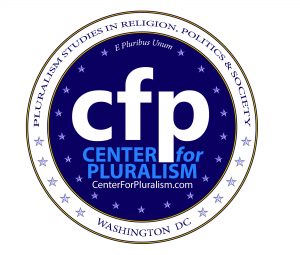 The Muslim Collective for Equitable Democracy is a project of the Muslim Caucus Education Collective and the Muslim Caucus of America (501c 4) sister organization, together referred to as the Muslim Caucus. The Muslim Caucus is a national organization focused on building movements by organizing Muslim Americans who are directly impacted by the real and present danger of phobia in our everyday civic and political discourse. We play a unique and critical role to bridge the grassroots and national levels using inside influence and outside pressure to create change. We believe that a national movement for religious and racial equity requires a particular focus on building the power and capacity of Muslim organizers and the organizations they lead. Our goal is to deepen organizing and political education with a clear trajectory toward governing power—the ability to shape the policy agenda that reflects the lived experience of Muslim Americans.
The convening role of the Muslim caucus is to unite Muslim communities across dividing lines of race, geography and issue focus to learn from one another, share best practices, and develop collaborative strategies. Our constituents include African American, Asian, Latino, Arab, White, and other diverse Muslim communities to organize, jointly plan work, identify issues of common concern and build deeper understanding and connections at both the local and national levels.
---